Background photo by Manu Franco on Unsplash
MsDinoGoat || Ingela G.
I'm an artist who specialise in anthropomorphic character art and anime styled artworks.

Loves working on colourful and fun ideas.

Based in London, England.
Speaks fluent Swedish and English.
Terms of Service
Thank you very much for taking interest in commissioning me!
I really appreciate it.

Here's my ToS and rules, please read through it and

don't be afraid to ask me any questions.

By commissioning me, you accept my terms of service and rules.

In this document you will find:

1. Contacting/correspondence

2. General rules

3. Payment policy

4. Refunds

5. Copyrights

1. Contacting/correspondence
General contact: I will not accept commission requests through anything else then; Notes through dA or FA.

Any other place will be either ignored or redirected to any of the above mentioned. If you have questions you are free to note/email or commenting on commission journal/submissions.

2. General rules
Character references: It is very important that you provide me with reference(s) of the character(s) in your commission. Please make sure they clearly show your character properly. (This is to avoid any mistakes on my part.)

Work in progress shots (WIPs): I will happily send WIP shots of your commission provided it is anything else beyond a sketch.

Changes in commission: If any mistakes are spotted on the image, during any of the WIP showings or before I upload your commission, Please tell me! If it is a mistake I made (I missed something that was clearly on your reference or something I simply overlooked in your specifications.) I will gladly fix this for free of charge. If not then it will cost extra (price varies depending on how much needs changing.)

Editing your commissioned work: You may not edit your commissioned work without my written permission. You may however ink/colour in sketches you have personally commissioned from me. BUT please ask for permission before you do so.

Reposting your commissioned work: You may repost your commissioned image provided you Link back to my dA page, FA page or my twitter profile. Please provide proper credit. Do NOT post the High quality, very large, file. It is not suitable for posting and only for printing/other personal use. Customers are provided with postable file and the high quality file upon completion.

Cancelling your commission: If you wish to cancel your commission please contact me as soon as possible. If I have already started your commission, please refer to my refunding policies.

Privacy: I will NEVER give away, sell or trade your personal information. It is kept private to protect your information.

3. Payment policy

Starting your commission: Once payment have been received, you will be put on my working list. I normally work in a "first come first served" manner. But might change under certain circumstances.

Payment shall be done within 48hours of recieving invoice.
Longer times allowed if discussed BEFOREHAND!

Accepted payments: At current time I only accept payment through Paypal.

Failure to pay/communicate will result in commission cancellation.

4. Refunds

Refunds will be given if your commissioned piece have not been finished/started.

If your commissioned piece has already been started, a partial refund will be given. Depending on how much has been done.

5. Copyrights

* I retain FULL commercial and distribution rights to anything i produce. However I DO NOT claim to own any of the characters within the piece commissioned (Unless it is my own character(s) included.)

You as a commissioner have the rights to use your piece for personal use only. If you wish to have full rights to the image, please contact me so we can work something out.

Again, if reposted you must include link back to me and proper credit.
Commission prices
All prices are for personal use.
for commercial pricing, please contact me for more info.
Fullcoloured
Fullbody: £27
Halfbody/bust: £22

Background addons
Simple bg: FREE
Medium bg: £5
Detailed bg: £10
Flatcoloured
Fullbody: £16
Halfbody/bust: £13

Background addons
Simple bg: FREE
Medium bg: £5
Detailed bg: £10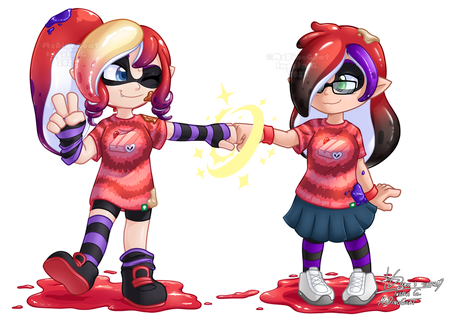 Chibis
Fullcoloured: £16
Flatcoloured: £11
Sketch: £7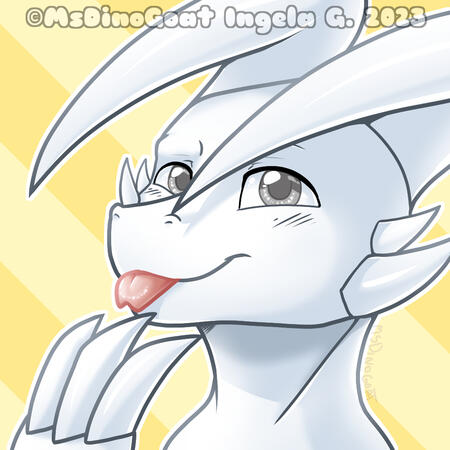 Icon
Standard icon: £10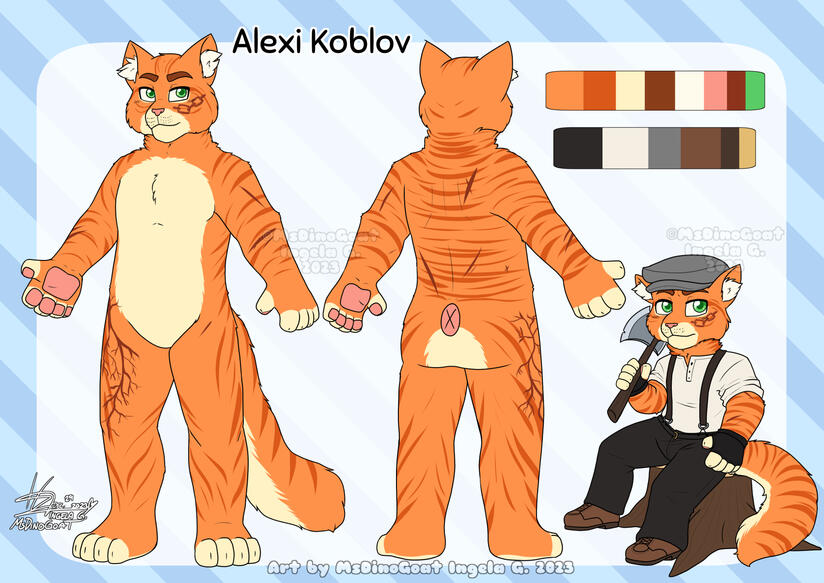 Reference sheets
Basic (Front and back view only): £23
Standard (Front, back views + 3 outfit/acsessory/face shots of your choosing.): £30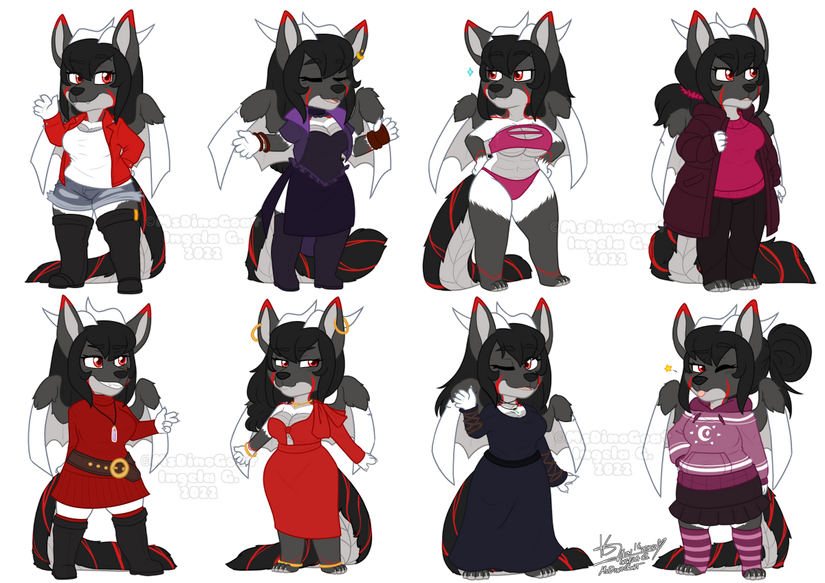 Chibi madness (Chibi outfit ref. flatcoloured)
4 outfits (mini madness): £40
8 outfits (Full chibi madness): £80
Telegram sticker packs
(minimum of 3 stickers per order.)
3 stickers (same character): £30
extra stickers: £10 per sticker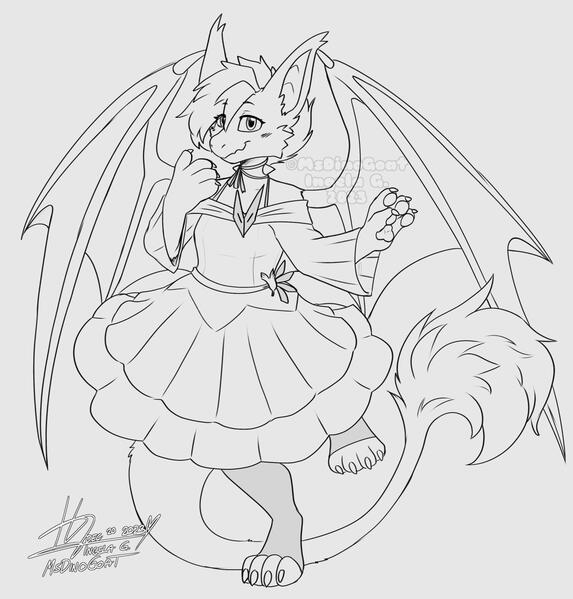 Sketches
Fullbody: £10
Halfbody/bust: £7